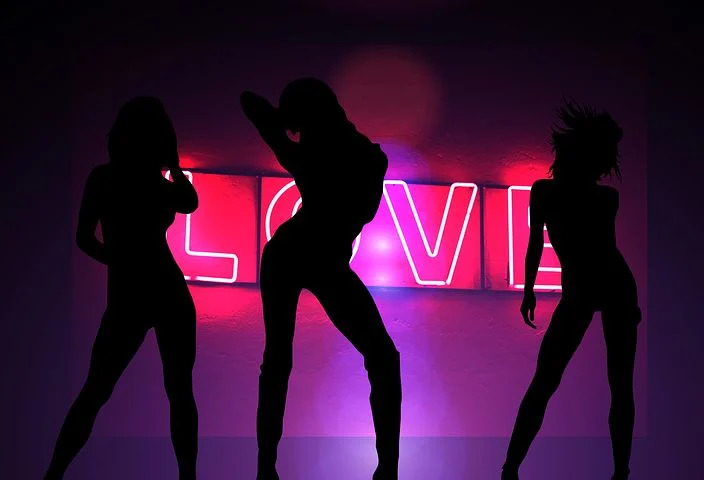 A striptease is a sensual dance that involves the removal of clothing, and it is typically performed in a way that is both appealing and sensual. From the early part of the 20th century, it has been one of the most common forms of entertainment and is still extensively performed today by professional nude models. This article will walk you through the basics of how to perform a striptease in 8 easy steps.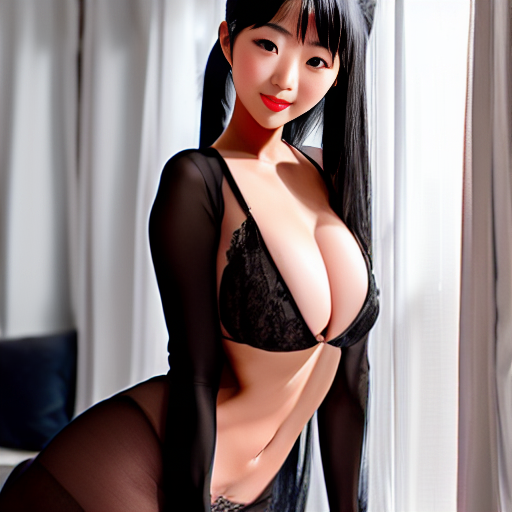 What exactly is an adult striptease?
A striptease is a type of erotic dance that entails the removal of clothing, and it is typically performed in a way that is seductive and enticing. Even though it can sometimes be used as a method of seduction, it is most commonly conducted to provide entertainment. The dancer often moves seductively, frequently using props such as feathers, fans, and tassels throughout their performance. The dancer might also engage in some form of physical contact with the audience members, either by flirtatiously touching them or doing lap dances.
The Origins and Development of Striptease
With its origins in cabarets and burlesque acts, striptease has come a long way in its history. At its inception, it was intended as entertainment that would push the envelope. Changes in its appearance and execution have made it more elegant and fashionable. Nowadays, it's a common sight at bars, strip joints, and other places where adults congregate to enjoy adult entertainment. The dancer's use of their body to produce an enticing and sensual performance has elevated the genre to the status of an art form. The dancer can get up close and personal with the audience, use props like feathers, fans, and tassels, and even play with fire. Many individuals all over the world now consider stripteasing to be a fun way to spend an evening.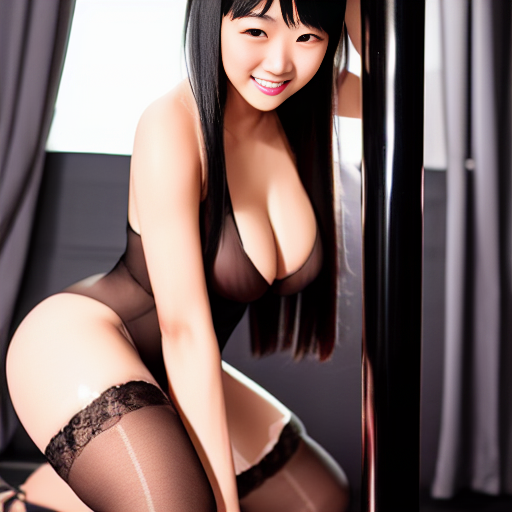 A Step-by-Step Guide to Doing a Striptease
Listen to the Appropriate Music
The striptease's soundtrack is as integral as the dance moves. It should be seductive and attractive to you and something you can dance to. Whether you want to listen to jazz, blues, or rock, you can do that; if you want to hear a particular musician, you can do that, too. The music should be loud enough to be enjoyed but not so much that it overpowers your performance. Adding some tunes to your show can improve the atmosphere and audience recall. Let the music transport you while you carefully select the appropriate tunes for your striptease.
Establish the Ambiance
The success of a sultry striptease relies on the venue's ability to set the mood. Lowering the lights, lighting candles, and playing soft, romantic music can achieve a more sensual performance. Ensure that there is sufficient room to move around and that there are no interruptions. Get rid of any extra furniture or debris that can come in the way of your performance. Be sure the room has adequate ventilation, as you may start to sweat during your performance. You can't give a good striptease if you don't take the time to set the mood.
Select Your Best Outfit
It's crucial to wear something you feel beautiful and secure during a striptease. Choose an outfit that will please your audience by considering their likes and dislikes. Two-piece lingerie sets are the most convenient option, but you can also go for something more daring, like a sheer robe or bodysuit. Whatever your final decision, make sure it makes you feel like yourself. Doing so will guarantee that your striptease is both enjoyable and sensual.
Get into the role you are playing.
It's crucial to play a role that makes you feel at ease and will appeal to the target demographic. While putting on a show for a date, it's essential to adopt the character that will make them feel most attracted to you. Choose a sexy and attractive persona if you plan to perform in front of a random audience. Feathers and tassels are just two props that can help you develop the ideal character. Get into the character's headspace mentally and rehearse your lines and movements in front of a mirror. Getting into the role you are playing, for example, Amateur MILF, will put you in the zone and assure you to deliver a show everyone will remember for a long time.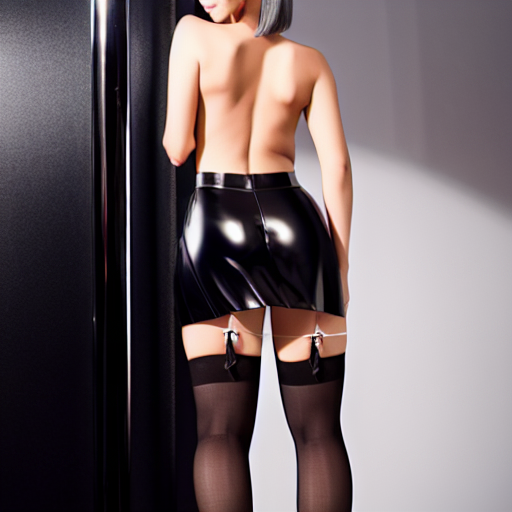 Make a Steady Start
When performing a striptease, it's essential to ease into it sensually. Setting the tone requires a deliberate pace and subtle body language to tease the viewer. By smiling and making eye contact with the audience, you can convey that you are at ease with your presentation. Keep your audience on edge by beginning slowly and building up the intensity of your movements as you go along. Your audience will remember and enjoy your striptease more if you keep things intriguing and out of the ordinary.
Gradually Amplify the Intensity of the Activity
When doing a striptease, it's essential to ease into the dance and then gradually ramp up the intensity. Feathers and tassels can be used as props to give your performance an added dose of sexiness and showmanship. Let the music take over as you dance provocatively. Soak up the excitement of the moment and allow the intensity of your motions to grow. When the intensity of your performance rises, so too will your audience's attention. Utilize your whole body and give yourself to the rhythm of the dance.
Keep it Interesting
Experiment with new postures and gestures, and pepper in some fun taunting. Keep your audience on their toes by switching things up and including some surprises. To maintain audience attention, it is essential to vary your routine and incorporate new material into your performance. Use accouterments like feathers and tassels to spice up your performance, and don't be afraid to let loose and have a good time!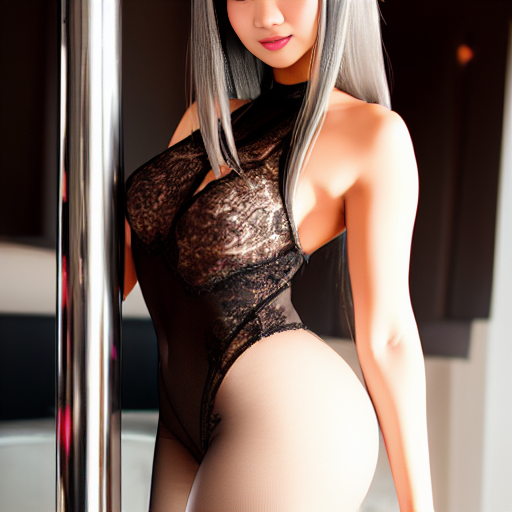 End with A Bang
It's crucial to leave a strong last impression by bringing the curtain down on your striptease with a spectacular flourish. If you want people to remember your performance, you should close on a high note of drama. You can opt for the dramatic revelation by swiftly shedding your garments or striking one last seductive posture before slipping out of the room. It's essential to keep the reader or listener interested in any option. You can accomplish this by spicing up your routine and creating a crescendo before executing your final move. The key to making your audience want more is a satisfying
Conclusion
In conclusion, performing a striptease can be a delightful and adrenaline-pumping experience. If you want to give a striptease that will blow the minds of your audience, all you need to do is follow these eight steps in order. Please choose the appropriate tunes, create the desired atmosphere, figure out what to wear, immerse yourself in your role, begin slowly, gradually build up the intensity, ensure it stays engaging, and finish with a bang. You can give a striptease that will leave a lasting impression if you try to rehearse and have faith in your abilities.
Check out other posts from this blog!